Venue
The venue for the 3rd editon of the tournament is the Oslo Opera House - one of the most iconic opera houses in the world.
We will be playing in the foyer which offer plenty of room, good air and a spectacular design.

This will be an event like never before. Take a stroll on the roof when there's a break or let the architechural design amaze you. This venue is something special!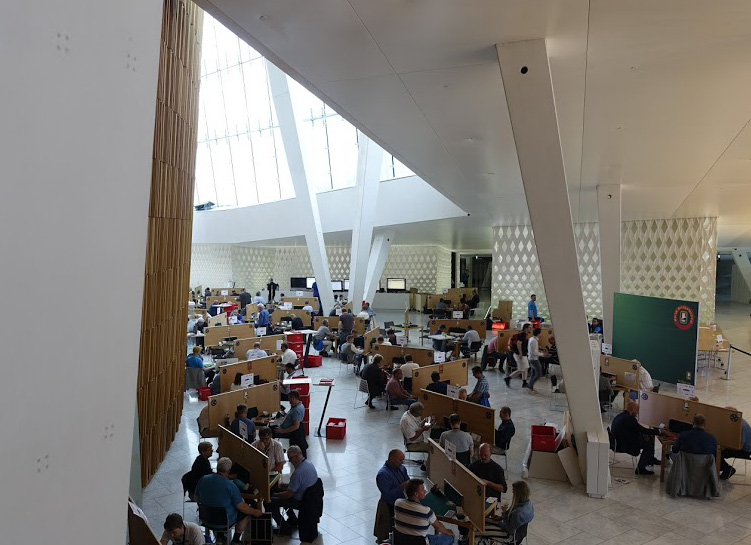 Want to learn more about the Opera House?